Hundreds of firefighters are battling wildfires in Croatia, where flames have come as close as 12 kilometres to Dubrovnik. Reuters reports that firefighting aircraft have also been deployed in the country. The situation calmed down around 4am, Jutarnij list reported. There is also a fire in a nature park in Portugal.
The situation was complicated by strong winds. "South winds of hurricane force in Dubrovnik-Neretva county fanned a large fire in an open area near the village of Plat," Croatian firefighters said. Plat is about a 15-minute drive southeast of Dubrovnik.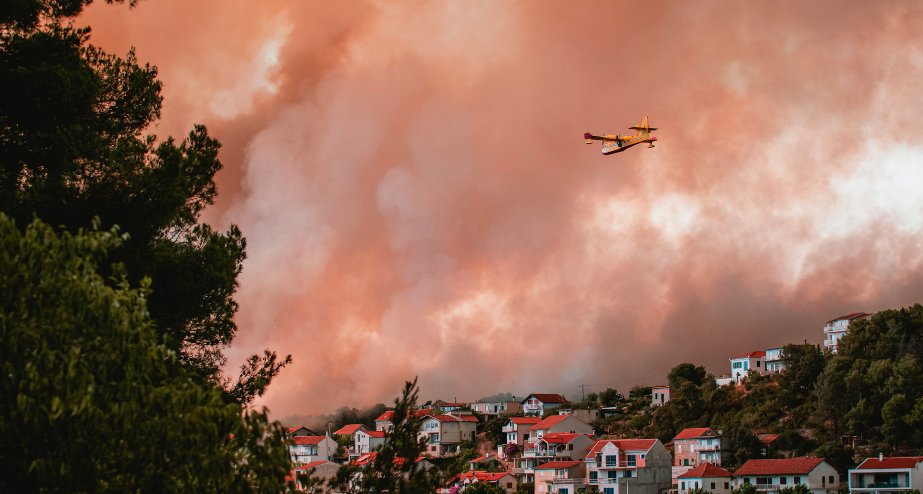 About 130 firefighters from different parts of Croatia are battling the fires in the region. Around 65 firefighters are trying to contain another blaze in the Split area.
People on social media have been sharing videos and photos from the night of Tuesday and Wednesday from around the villages of Cavtat, Soline and Mlini.
"The fire is far from the houses for now, but with the wind you never know… Yesterday (Tuesday) the wind gusts were huge, there was a lot of turbulence," local fire brigade commander Stjepan Simovic told Dubrovacki dnevnik, adding that the situation calmed down around 4am. "But that is not a guarantee, the wind can cause big problems and the area of the fire is huge," he said, adding: "According to the forecasts, there could be a storm during the night from Wednesday to Thursday, and that does not suit us at all."
Portugal is also on fire.
In Portugal, the fire in the Sintra-Cascais nature park, which lies west of Lisbon, broke out at around 5pm (18:00 CEST) on Tuesday. More than 600 firefighters are battling the blaze using nearly 190 fire engines.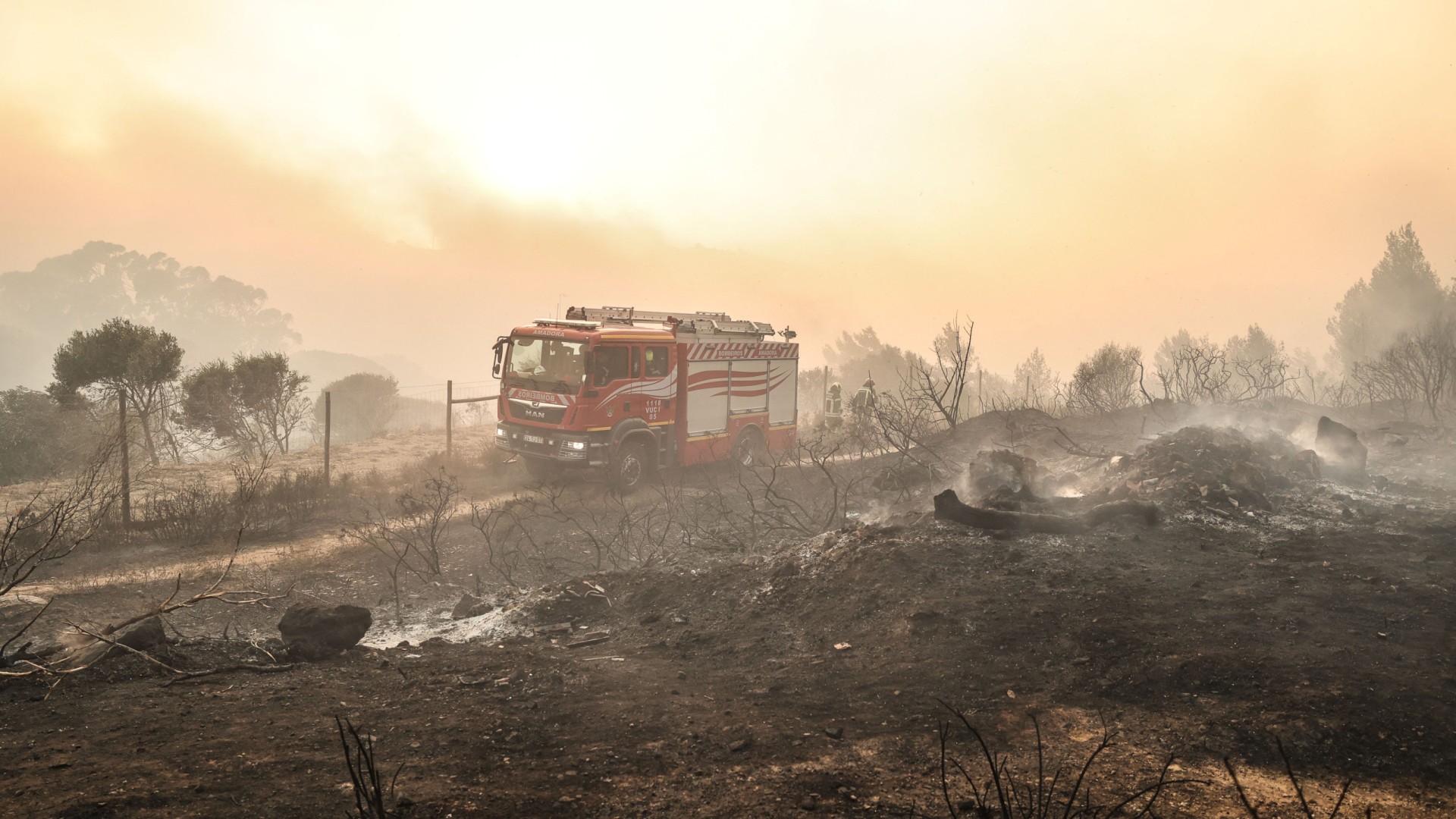 In at least one of the villages, local residents are also trying to fight the fire. "We're afraid it's going to reach the houses," said 34-year-old Ines Figueiredo. "We try to help as much as we can, with buckets (of water) … but it doesn't help much," she believes.
As in Croatia, the situation in the area, from where no injuries have been reported so far, is complicated by strong winds.
Source: novinky.cz