Prague has long been revered for its rich artistic heritage and vibrant cultural scene. From classic masterpieces to contemporary works, the city boasts a diverse range of art galleries that cater to all tastes. If you're a lover of art and culture, be sure to visit these must-see art galleries in Prague.
National Gallery Prague – Veletržní palác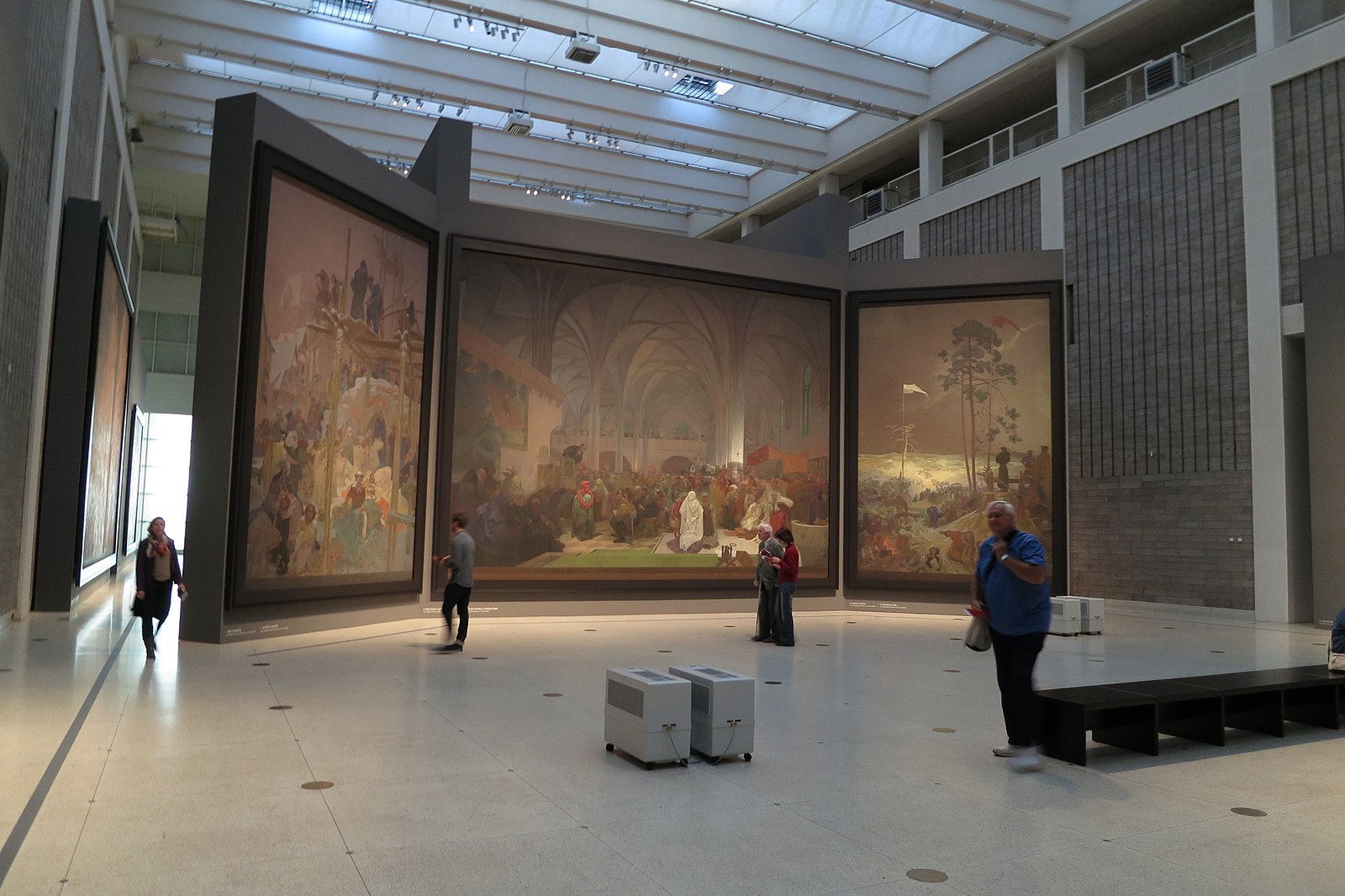 Situated in the Veletržní palác (Trade Fair Palace), the National Gallery Prague houses an impressive collection of modern and contemporary art. The gallery showcases works by prominent Czech and international artists, including Picasso, Klimt, Schiele, and Warhol. Its vast exhibition space allows for immersive displays and rotating exhibitions that delve into various art movements and genres.
DOX Centre for Contemporary Art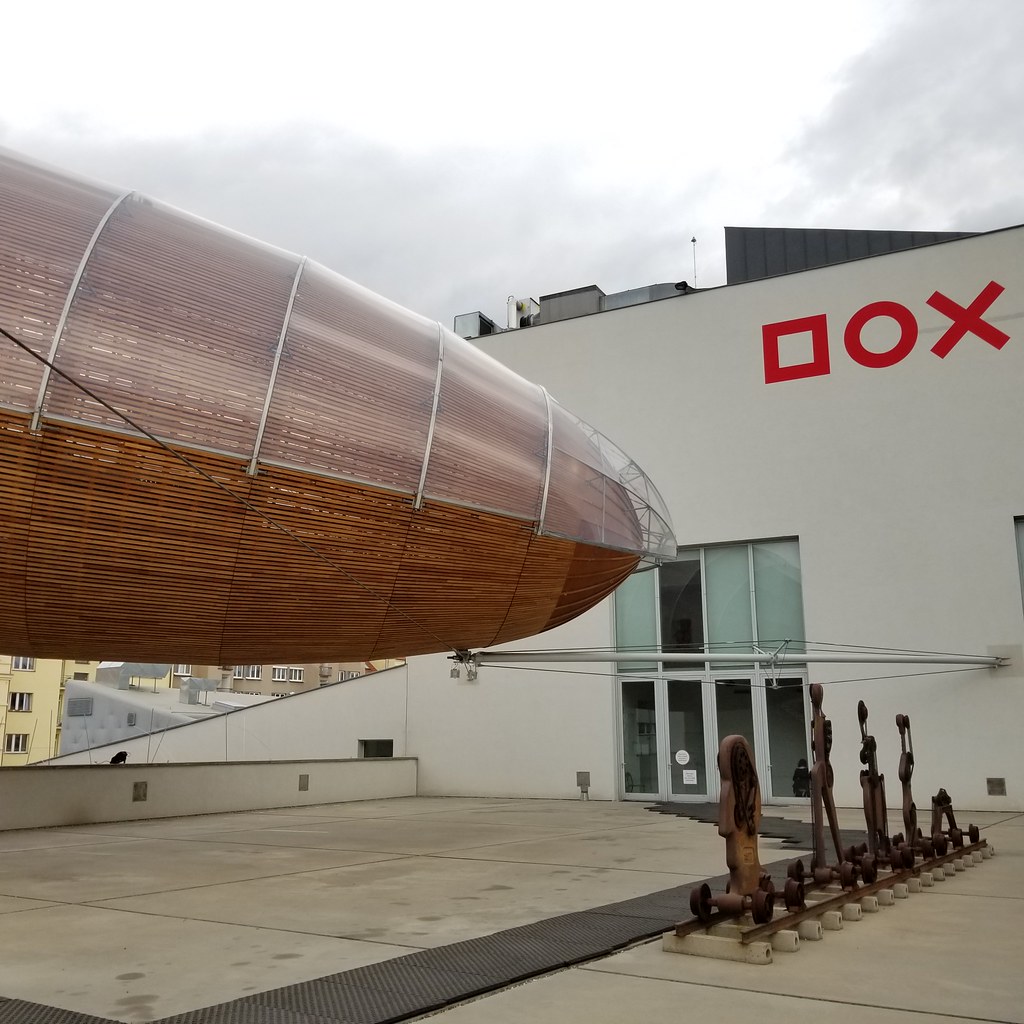 Located in the Holešovice district, the DOX Centre for Contemporary Art is a dynamic gallery dedicated to contemporary art and architecture. This innovative space hosts a range of temporary exhibitions that explore social, political, and cultural themes through diverse artistic mediums. With its thought-provoking installations and interdisciplinary approach, DOX offers a unique perspective on contemporary society. 
Prague City Gallery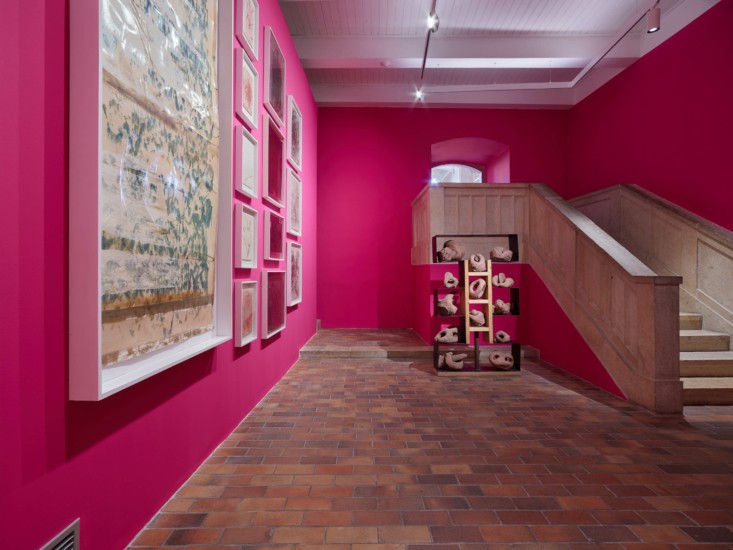 The Prague City Gallery consists of several venues spread across the city, each offering a distinct art experience. The main gallery, located in the historic House of the Golden Ring, showcases both Czech and international modern and contemporary art. Other branches, such as the Municipal Library and the House at the Stone Bell, focus on specific genres or historical periods. The gallery's diverse program and curated exhibitions make it a must-visit for art enthusiasts.
Galerie Rudolfinum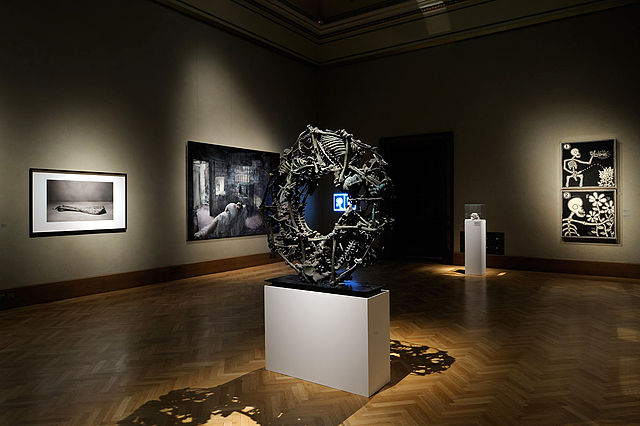 Housed in the prestigious Rudolfinum building, Galerie Rudolfinum combines contemporary art with classical music. The gallery's exhibitions often feature groundbreaking contemporary artists, emphasizing the intersection of visual and auditory arts. With its prime location along the banks of the Vltava River, Galerie Rudolfinum provides a stunning backdrop for artistic exploration.
Kampa Museum
Nestled on the picturesque Kampa Island, the Kampa Museum is dedicated to showcasing Central European modern art. The museum's collection includes works by influential Czech artists such as František Kupka and Bohumil Kubišta. Visitors can appreciate the juxtaposition of the museum's contemporary architecture against the island's tranquil natural surroundings, creating a unique ambiance.
MeetFactory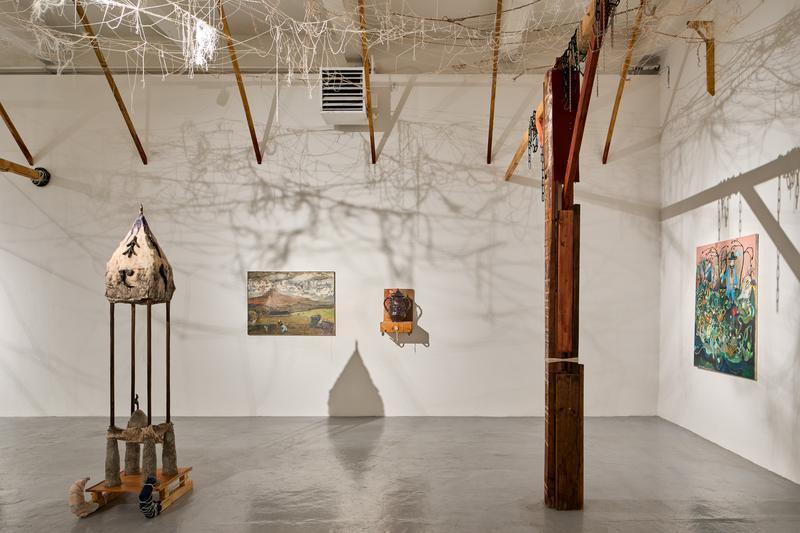 An innovative and multidisciplinary art space, MeetFactory offers a fusion of contemporary art, music, theatre, and design. The gallery supports emerging and established artists, hosting exhibitions, performances, and workshops. MeetFactory's industrial setting and experimental approach provide an immersive and engaging experience for art enthusiasts.